Intraoral Photography
One of the most important issues in dentistry is displaying the patient's previous and next state. In this way, our patients can see where the treatment results come from and an archive can be created.
Photographing the patients in the clinical setting is the best communication tool between the physician and the technician. The development of Digital Photo Technology has accelerated and facilitated this communication.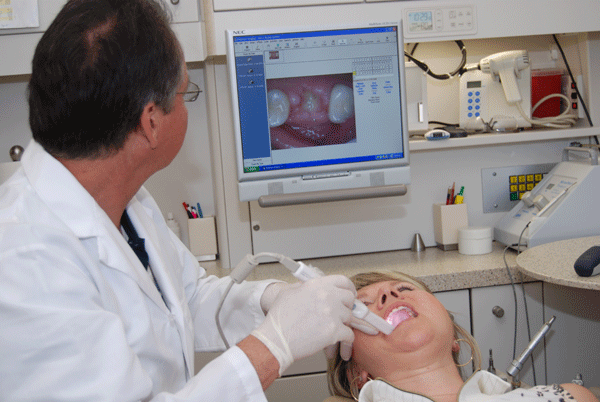 However, since these types of photographs are performed with close-up shots called macro shots in photography, it is necessary to have knowledge about photographic equipment specially produced for macro shots and to use them.
When this information and equipment are used correctly, the three dimensions, true colors and details of the tooth are reflected in the photograph.